October is breast cancer awareness month and in an effort to promote awareness and the importance of early detection plenty retailers are selling items to give back causes devoted to awareness, education and research against breast cancer. Most of us know someone that has been affected by the disease. Below I have listed a variety of my favorite, fabulous and fashionable things that you can purchase to support the cause. Let's stand together, I think that's pretty powerful!
Conair flat iron can be purchased at Macy's for $19.99
Little pink bag can be purchased at Bloomingdale's for $20.00
Movado breast cancer awareness watch can be purchased at Nordstrom for $350.00
Betsey Johnson breast cancer awareness stretch bracelet can be purchased at Dillard's for $55.00
Pink pony t-shirt can be purchased from Ralph Lauren for $125.00
Pink pony scented candle can be purchased from Ralph Lauren for $45.00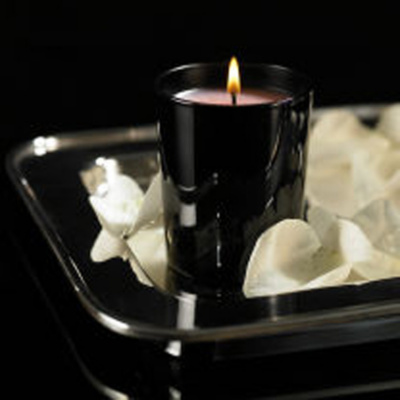 Those are just a few of my favorite items in support of breast cancer month. There are plenty of retailers selling different items and will donate a portion if not all proceeds to help overcome this disease. Go out and support a good cause.